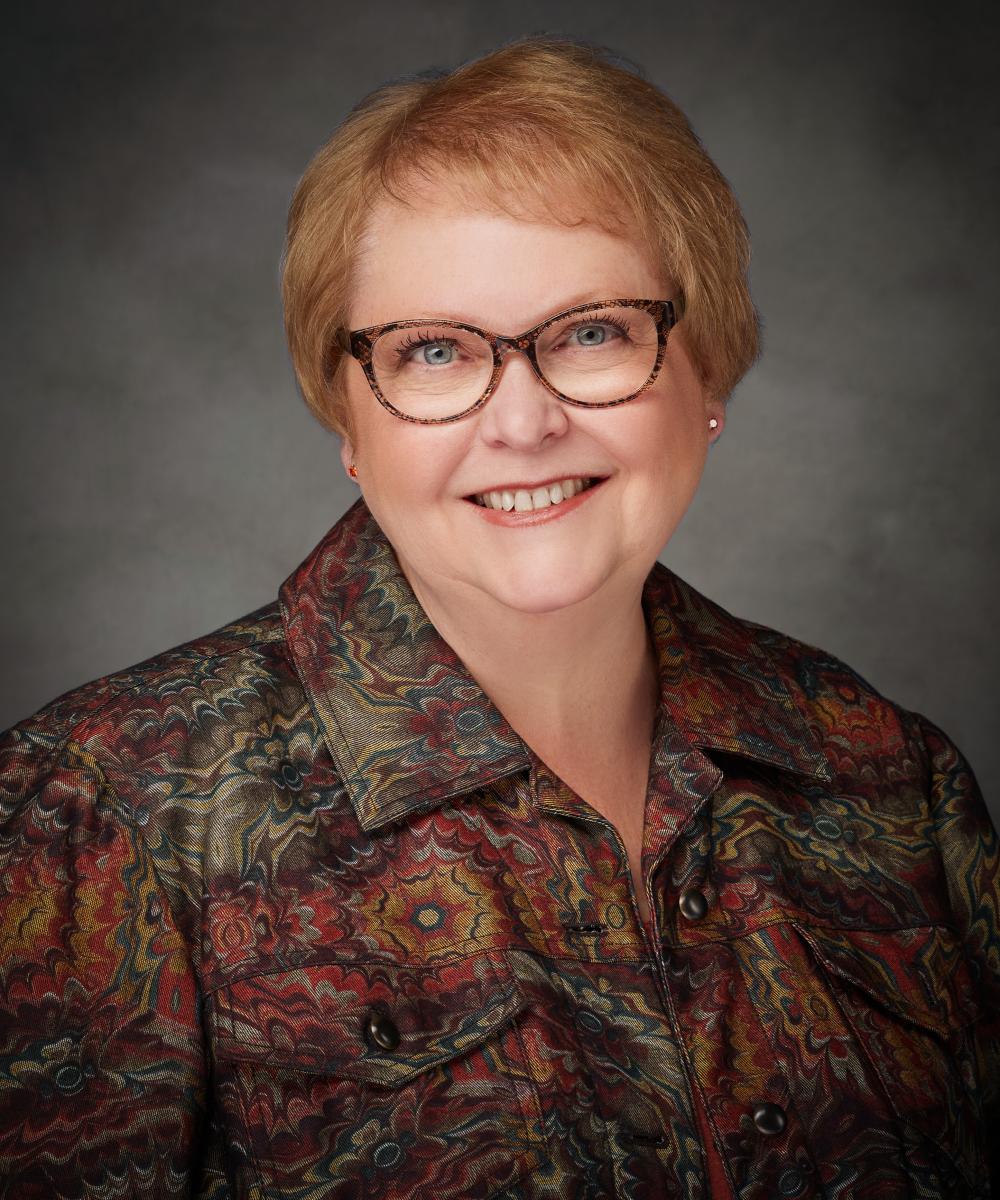 Bernita Zimmer
Administrative Assistant
Bernita joined Heritage Financial Services in 2022. She works as an administrative assistant for Patrick Zimmer, helping with various office duties. Prior to joining HFS, Bernita worked in the accounting and bookkeeping field for nearly 30 years at various companies, implementing payroll, accounts receivable and accounts payable, along with other various administrative tasks.
She started an independent bookkeeping business in 2008 working mainly with construction and excavating companies. She also spent time working as a 911 dispatcher, jailor, and administrative accounting personnel for the county office for over 11 years.
Bernita has been married for 40 years, and has two children, two granddaughters, and a grandson on the way. She also has two four-legged children at home: a Labrador named Gracie and a Borkie named Cocoa. Outside of work, she enjoys camping, traveling, kayaking, fishing, and most of all working in her vegetable and flower gardens.