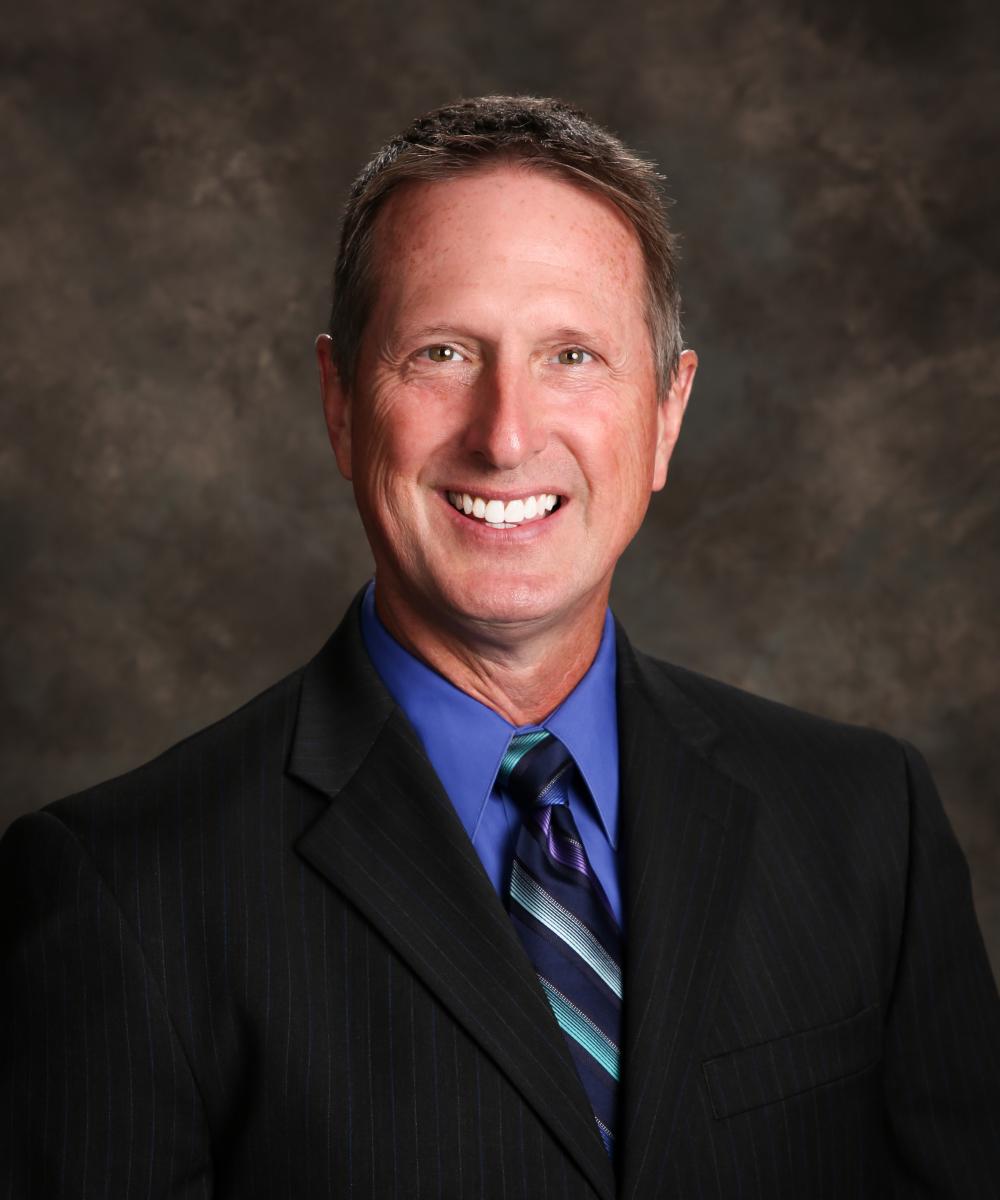 Michael Booth
Financial Advisor
(402)558-9748
TimeTrade
To learn how our process can help you achieve your financial goals, click here
To schedule a 30 minute phone call or Zoom meeting with me, click here
Michael and his team are focused on coordinating the financial affairs of a select group of families, retirees, corporate executives and business owners. By employing the team approach, they aim to provide solutions to a wide variety of complex financial situations by educating, simplifying and clarifying their client's financial lives. 
Michael joined Heritage Financial Services in 2007. He has his Series 7, 63 & 65 Securities registrations and is a member of the Million Dollar Round Table. Prior to becoming a financial advisor, Michael was a Nursing Home Administrator and Social Worker in Omaha. Having seen first-hand the devastating effects of the high costs of long-term healthcare, he has dedicated himself to protecting his clients, family, and friends from this risk. Michael can be found on Smart Vestor* for the Dave Ramsey Program. 
Michael received a bachelor's degree in psychology from Creighton University in Omaha, Nebraska. He is a Retired Major in the U.S. Army Reserves and served as the Medical Operations Officer on the primary staff of the 3rd ACR in Iraq in 2005. Michael is married, a proud father of three daughters and active in his church and the community. He has been on the boards of the Alzheimer's Association as well as NAIFA, the National Association of Insurance and Financial Advisors. He has also been a mentor with Release Ministries helping youth released from the Douglas County Youth Correctional Facility. In his free time, he enjoys watching his daughters play volleyball, golfing, going to Creighton basketball home games and Husker football home games.
*Neither Michael Booth, nor Securian Financial Services are affiliated with Dave Ramsey Solutions.  Securian Financial Services, Inc. does not endorse Dave Ramsey. Working with this individual or firm is not a guarantee of future financial results. Investors should conduct their own evaluation.
Michael Booth is a registered representative and investment advisor representative of Securian Financial Services, Inc.
Million Dollar Round Table (MDRT) is an independent membership organization of life insurance and financial service professionals. Membership levels are based on commissions, premiums, or fees generated within a year from investment and insurance products. Members must apply annually and pay a fee. Members must be members in good standing of a Professional Association which has met the following criteria: in existence at least 2 years, have 100 or more members, must be a nonprofit organization, must have a code of ethics and an effective means of dealing with breaches of its code. Members must also adhere to the MDRT Code of Ethics. Working with this advisor is not a guarantee of future financial results. Investors should conduct their own evaluation.