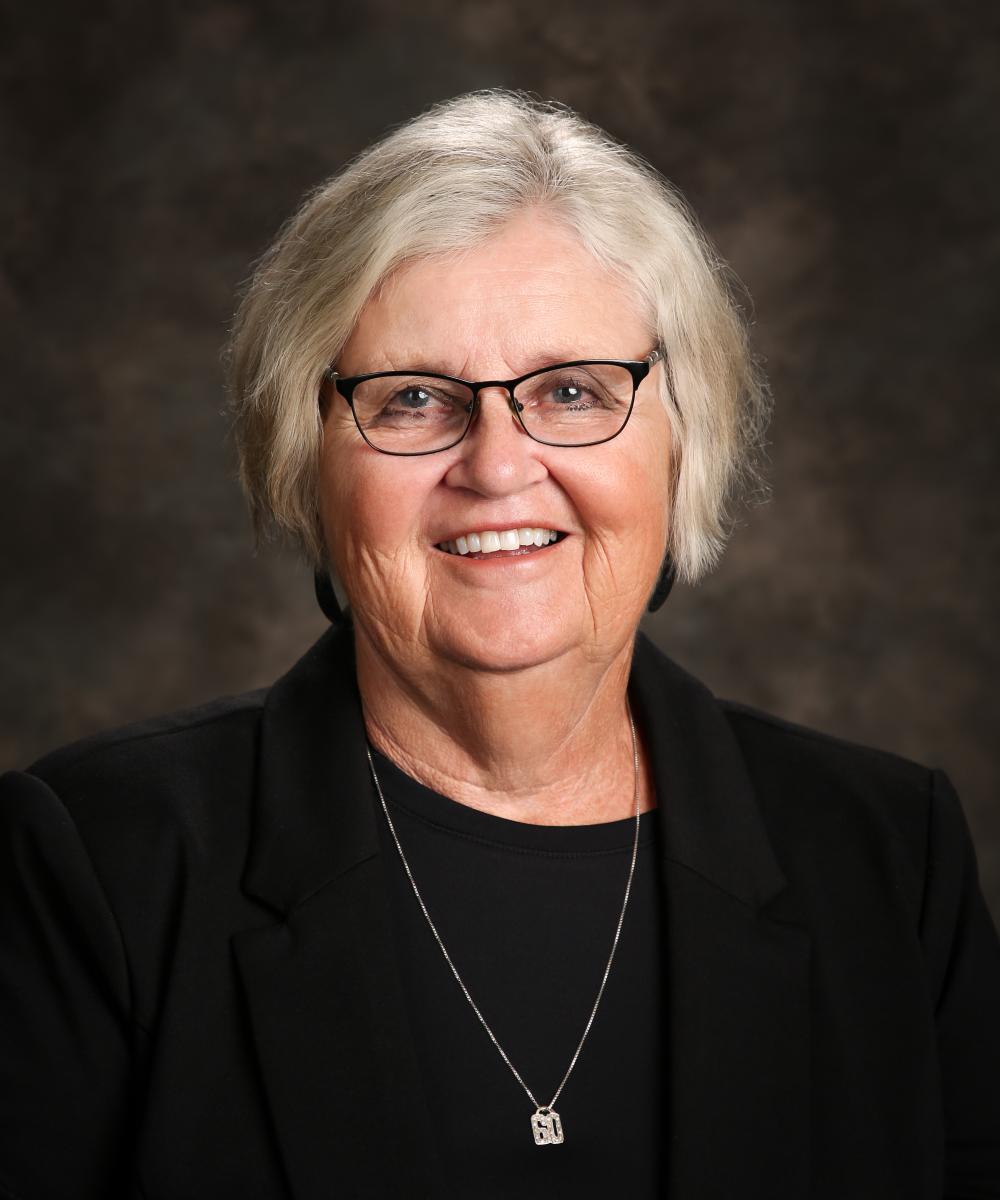 Jane Pingel
Financial Associate
Jane has been associated with Heritage Financial Services since 1986. Jane is a registered representative of Securian Financial Services.
She is a graduate of Augustana College in Sioux Falls, South Dakota with BS and MA degrees in biology and secondary education. She taught in the Sioux Falls School System before joining Heritage Financial Services and starting her financial services career.
Jane enjoys raising quarter horses and participates in AQHA and NSBA futurities and events.