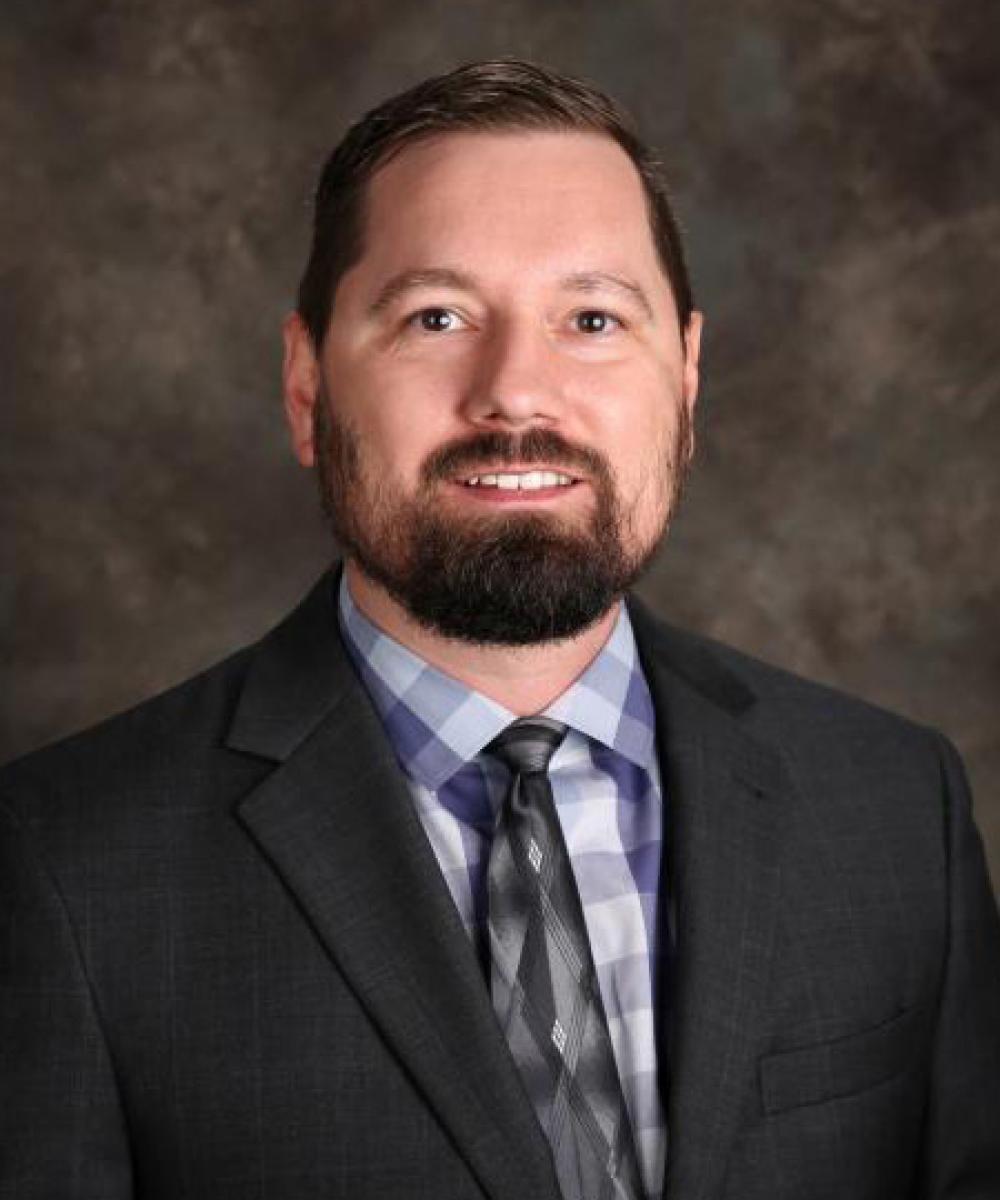 Daniel Pierce
Director of Compliance & Operations
Daniel joined Heritage Financial Services in June 2020 as the Director of Operations. He is a registered representative of Securian Financial Services, Inc.
Daniel came to HFS with a strong background in management and leadership, investment accounting, and fintech development, and has particular expertise in adapting technology to improve the business systems and processes to allow people to focus on the most meaningful and valuable work.
He graduated from the University of Nebraska at Lincoln in 2008 with a Bachelor of Arts in Business Administration with an emphasis in Finance focusing on securities analysis and portfolio management. While in college, Daniel worked full-time as a restaurant kitchen manager and then part-time as a bank teller at Wells Fargo. After graduation, he began his career in management where his success as an accounting analyst at Orion Advisor Services quickly moved him into a team management and a product management position.
Daniel joined the Army National Guard in February of 2001 and did two deployments in the 9 years he was enlisted, one of them being stationed in Baghdad, Iraq for almost 10 months in support of Operation Enduring Freedom in 2009 where he served as truck commander during convoy security operations.
Daniel is active in his daughter's school as the Strings Booster Club representative and often gives time to chaperone school events and field trips. He enjoys spending time with family, watching Nebraska Husker football games with friends and family, and enjoys listening to his daughter, Anna, play violin and piano.