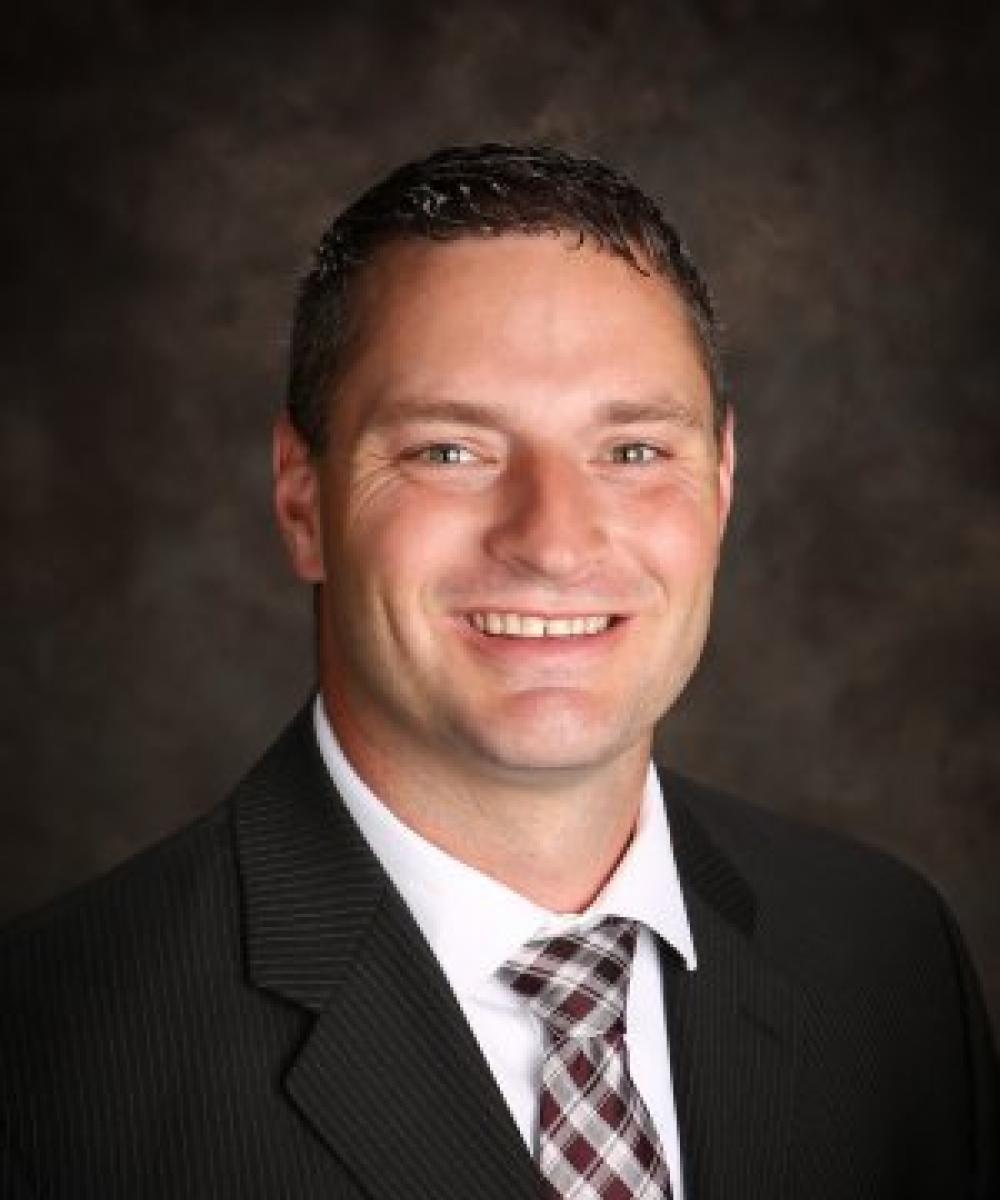 Ben Conover
Partner
Ben joined Heritage Financial Services in 2008 and is now a partner in Heritage Financial Services. Ben is a graduate of the University of Nebraska-Lincoln with a Bachelor of Finance and is licensed to sell life, health and disability insurance. He also holds his Series 7 and 66 registrations and is a Registered Representative and Investment Advisor representative with Cetera Advisor Networks LLC. 
Ben prides himself in using creativity and out of the box thinking when designing custom financial strategies for his clients. 
Ben is active in the aviation industry and is a private pilot which he accomplished to be more accessible to his clients in several markets.  Though he may be a few hundred miles away, he is able to be there very quickly. He also is a licensed pyrotechnician.
Ben and his wife Sarah have 3 amazing kids, Lucy, Brennen and Dillon (Dilly Dilly). They enjoy traveling and spending time with family.
If they say, "It's impossible", remember that it's impossible for them not for you.
Million Dollar Round Table: Million Dollar Round Table (MDRT) is an independent membership organization of life insurance and financial service professionals. Membership levels are based on commissions, premiums, or fees generated within a year from investment and insurance products. Members must apply annually and pay a fee. Members must be members in good standing of a Professional Association which has met the following criteria: in existence at least2 years, have 100 or more members, must be a nonprofit organization, must have a code of ethics and an effective means of dealing with breaches of its code. Members must also adhere to the MDRT Code of Ethics.